Clients Rapidset Metal Buildings have served
Steel Building Types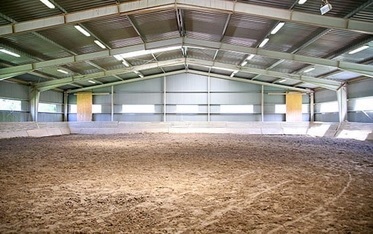 For arenas of any type, riding, sports or concert, the obvious choice is steel because a prefabricated metal building can span great distanced compared to wood. They typically have lower insurance costs as well.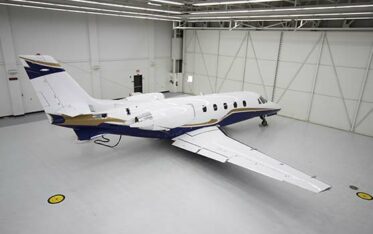 Aircraft hangars need large open spaces with a wide opening. A prefab metal building kit is ideal for this use. We work with many hangar door suppliers. We know hangars!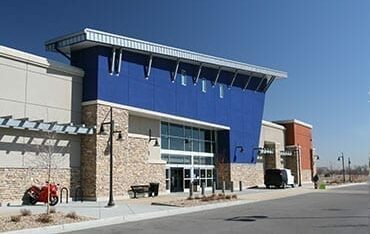 Rigid frame custom metal buildings are ideal for truck transfer stations, industrial manufacturing facilities, distribution centers, and a multitude of other industrial and commercial uses.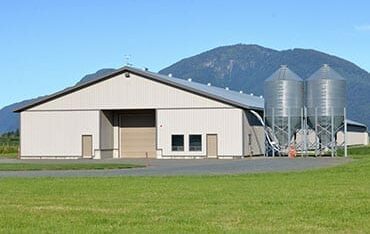 Typically Farmers and Ranchers are the most resourceful business people, that's why they choose prefab metal building kits! They know how easy they are to assemble and last decades. They also know that over the life of a building, including insurance, the cost is much less.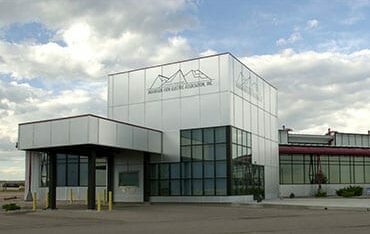 Institutional / Industrial buildings need to be durable for very heavy use.  And usually with special needs like cranes, point loads, special openings or beam placement for manufacturing.  The obvious answer is a well designed prefabricated metal building.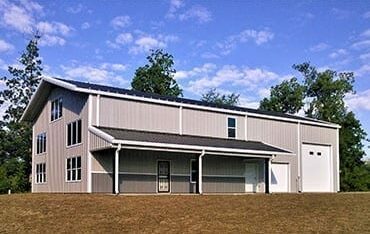 Prefab metal building kits work for homes too! A bit of ingenuity can easily gain larger square footage. Creativity is needed by using upgraded materials for the exterior like stone, stucco or special panel or maybe plywood with a typical house siding.
Online Building Designer
Design • Price • Print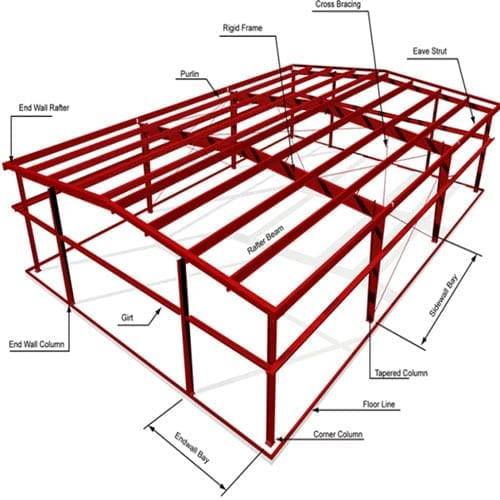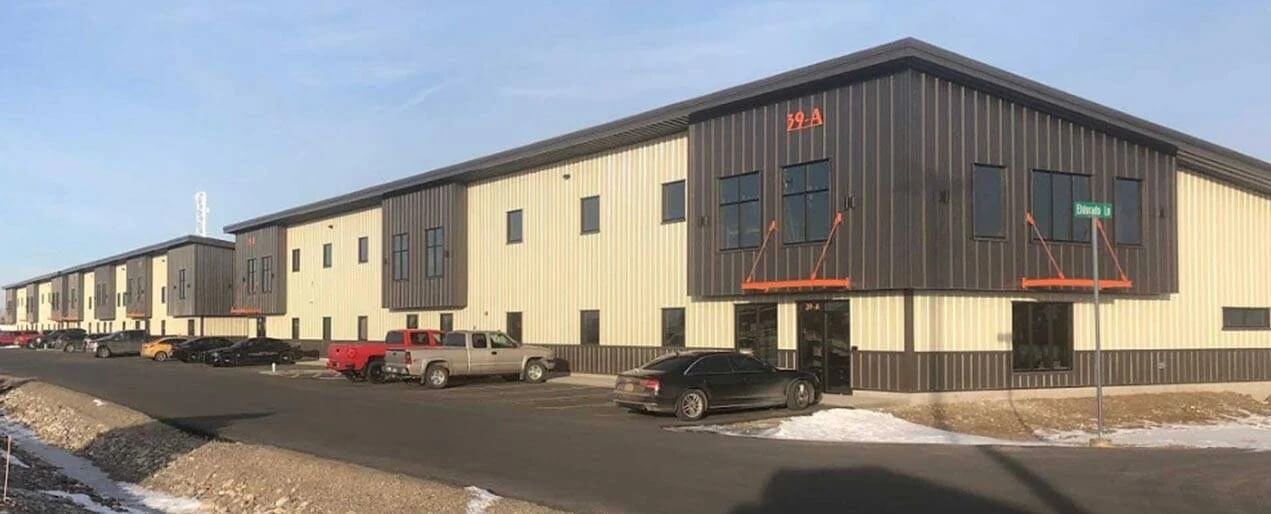 We ship from 36 locations across the United States, UAE and India!
Why Rapidset Metal Buildings?
Rapidset Metal Buildings is a Colorado Springs-based company with 36 shipping locations around the globe, has over 20 years of experience serving clients worldwide, providing five-star, start-to-finish metal building services. We cover the whole spectrum of industries, from medical clinics to equestrian arenas, and even homes. We mean start-to-finish. Based on your needs, we design, engineer, detail and ship prefabricated metal buildings to your building site, serving professional builders, steel erectors, and pre-engineered metal building resellers.
Checkout Our
Help Videos
Rapidset has put together some helpful videos designed to help guide you through the process of designing and quoting your custom metal buildings. Our software has two main modes: Basic and Advanced. These videos will help walk you through these building design tools. Alternatively you can call us at 719-268-1325 and we'll do all the work for you! We can usually quote a price on a basic building within one day.
Rapidset Metal Buildings
Our Services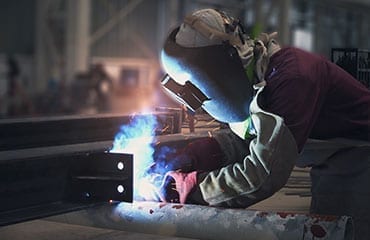 Each of Rapidset's buildings is manufactured by one of the leading technical trade teams in the Un…
Too many customers have approached Rapidset Metal Buildings with shipping horror stories after worki…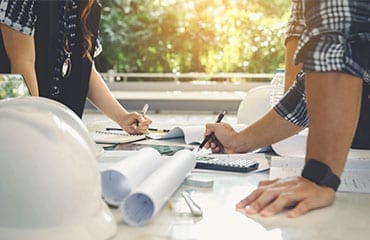 Designing to attain each customer's specifications and vision is a process that we have been perfe…