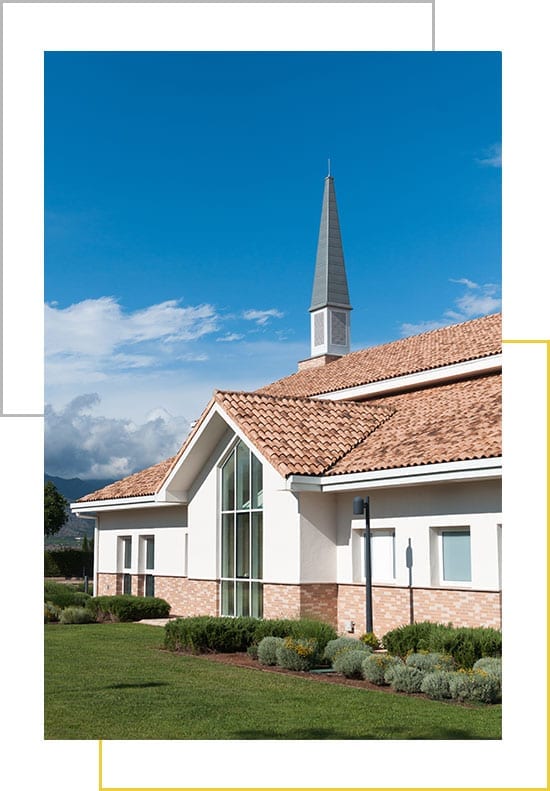 Rapidset provides high-quality church metal buildings, mosque metal buildings, and kits for the lowest prices. Designing church or mosque metal buildings with Rapidset Metal Buildings is an easy choice.
Church Mosque Temple Buildings
When a church, mosque, or temple is ready for a new building or is expanding, careful consideration is needed to maximize the new space. Pastors, clerics, priests, or the growth comity to build the new facility are challenged with a clear open meeting space, classrooms, offices, bathrooms, etc.
Our experience is for the church to appoint or hire a point person who can coordinate all the moving parts. First, assess the needs and generally list out the requirements. After that, they would need an Architect who can turn that list into areas. This often will need a considerable experience like the width of a toilet stall is 30″ minimum plus the compartments are 1″+ thick. This is only a small example of the expertise needed to do a competent layout.
With church, mosque, or temple jobs we have had in the past, working with a qualified point person, as a team, with our tools to design and steel in the most cost-effective way to where it would bolt together in the field as a kit. Other times when the church, mosque, or temple did not find a point person, and it was run by a group it usually did not go well.
Another approach would be to maximize land use. It would take an experienced person such as an architect to layout the elements needed like parking spaces and walkways. In this process, you would end up with the build-able area for the footprint of the building.
This is where Rapidset Metal Buildings would come in and design the building for the build-able footprint. Then the architect would take over and figure out how to fit all the lists needed in the space.
Why Rapidset Metal buildings?

Reliable and customized designs

Cutting edge designing process

Free online pricing tool

Easy bolt-by-number assembly

More than two decades of experience

Value for money

Unmatched in quality and craftsmanship

Excellent customer service
The bottom line is the point person of the church, mosque, or temple will need to assemble a team. Please consider Rapidset Metal Buildings as part of your team for church metal buildings. We have experience working with teams to provide the dream that has long been envisioned.