Rapidset Consulting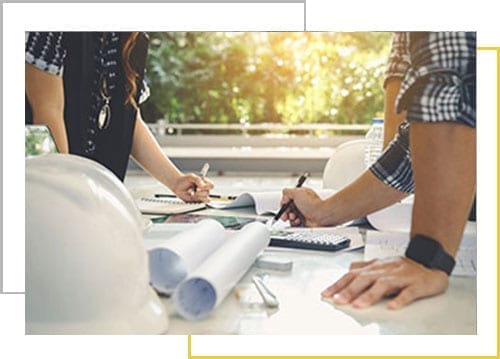 We offer a consulting metal building contractors & metal building supply services and strongly encourage our customers to utilize this service. This consulting service is on a single project the only basis to ensure the final product is correct and meets all requirements.
The more detailed or complex your job is, the more important it becomes to sit down and go through all of the details of the job and ask the right questions. It is also very important to be absolutely sure that what is being quoted is what you want and need.
There is no better way to ensure a good outcome than having all players together with one set of prints reviewing the same job. Not by conference calls or by emails back and forth, only by sitting down together at the same time.
Depending on the complexity and job location, there may be Consulting Fees involved if we come in person. Please call for our typical daily rates plus traveling costs.
This can all be discussed and agree to upfront, so a very prosperous meeting agenda can be made. Some advance notice would also have to be given concerning the time frame involved; so that office scheduled can be covered by other staff members.
Metal Building Contractors
Rapidset Metal Buildings is your one-stop destination if you are looking for metal building contractors or the best metal building supply. With 28 years of experience as metal building contractors behind us, our customers will benefit from our knowledgeable staff. Not only are we qualified and experienced new metal building contractors, but also provide the best metal building supply at competitive prices. You can completely rely on us for high-quality work; whether designing, furnishing, erecting, or building projects.