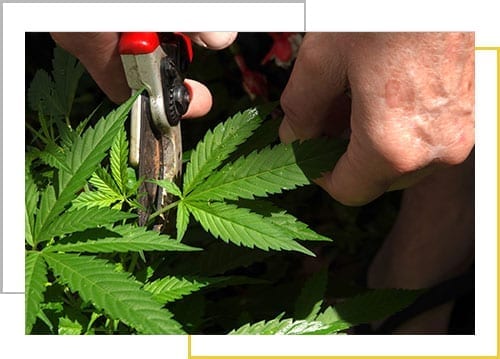 Rapidset provides custom metal buildings for marijuana grow buildings, cannabis cultivation steel buildings, nurseries, floricultural centers & more.
Marijuana Cultivation Buildings
Steel buildings are ideal growth facilities for plants. They provide flexibility in design to accommodate varied needs for lighting, ventilation, heat/humidity, and also irrigation systems for your crop. All our marijuana grow buildings are available with light-transmitting panels, roof vents, as well as varied window configurations. Just tell us what you need and our experienced designers can make it happen.
Note: If you are building as a marijuana grower or dispensary (legal, either for medical or recreational use, in 33 of the 50 states in the U.S. as of January 2020), be sure to check on building requirements and licenses before building.
Why Rapidset Metal buildings?

Reliable and customized designs

Cutting edge designing process

Free online pricing tool

Easy bolt-by-number assembly

Over two decades of experience

Value for money

Unmatched in quality and craftsmanship

Excellent customer service
Call us at 719-268-1325 or email us to help you design, engineer, detail and ship high-quality marijuana cultivation buildings.